QPRO G2 235W The multi-crystalline Q-PRO-G2 solar module is our classic solution for high yield systems. Offering a dedicated 10yr Manufacture Warranty and a 25yr Performance Warranty. The multicrystalline solar module Q.PRO – G2 is our classic for residential rooftop installations.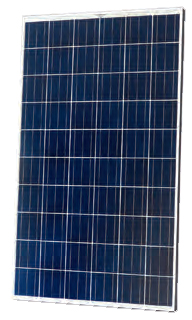 Q.PRO – G2 is the safest and most reliable multicrystalline solar module because thanks to our new Q.CELLS technologies, it is the worldwide first PID resistant1 and Hot-Spot free solar module on the market. This makes Q.PRO – G2 your safe choice for secure yields.
Q-CELLS are the top performers at the Testing facility in Alice Springs – www.dkasolarcentre.com.au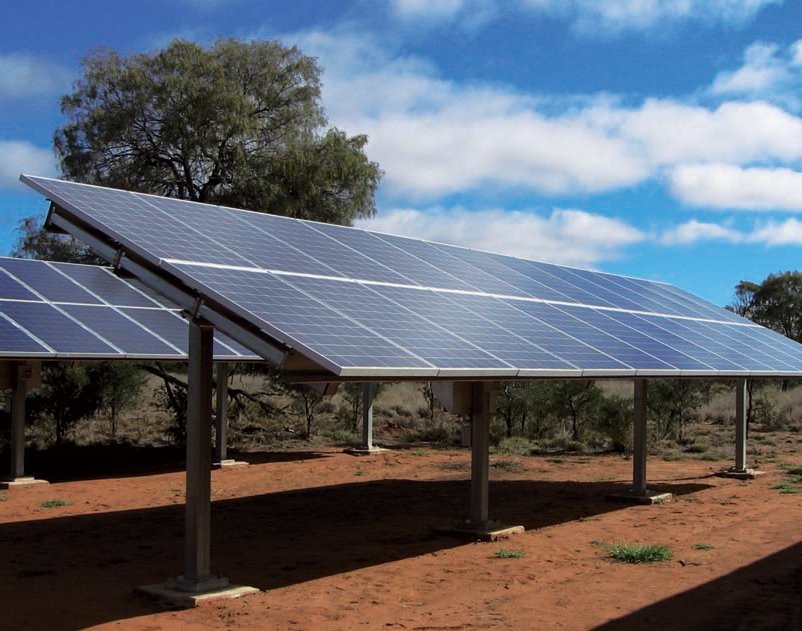 The Q-CELLS panels are also certified and tested to IEC 61707 for salt mist corrosion. The cells are protected from weather corrosion. These PV modules are tested and certified to EC61701 which means they are built to withstand salt mist corrosion in coastal areas. Salt mist can lead to corrosion to cells and junction boxes. All Q-CELLs modules are made to the highest world standards to withstand the harshest conditions resulting in greater longevity.
Our fully automated  factory using state of the art German Fully Automated Robotics Technology is to guarantee consistantly high quality panels every production run leaving no chance of human error.